Resume Mistakes (And How to Fix Them)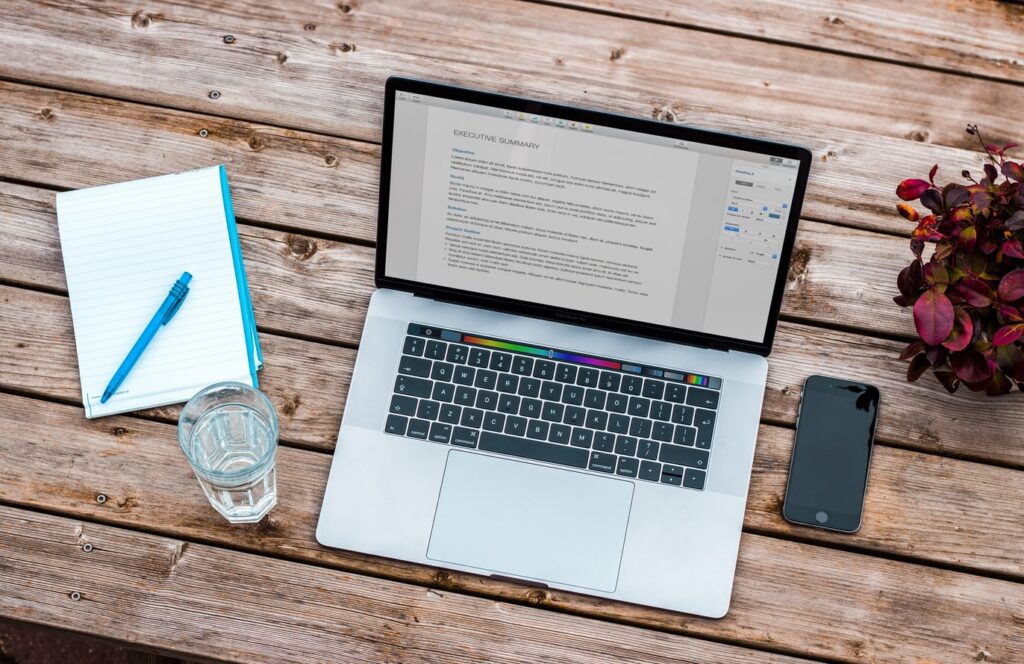 Wondering why you are not getting called about jobs you apply for? Our recruiters have shared common mistakes that hinder candidates in the Job search process.
Formatting
Think people read your resume? Think again. First cut is often made by ATS (Applicant Tracking System) software. Proper resume formatting helps ATS software read your resume and helps you get through to a real person. There are several approaches to formatting resumes; after you've chosen the format that describes your experience in the most favorable light, be careful to tailor it for ATS and human appreciation. Towards that end:
Unless you work for the design or advertising industry and need your resume to scream out "creative type", use the KISS* method of resume design. Avoid unnecessary design elements, multiple or difficult to read fonts, mixed margins, anything that complicates machine (or human) understanding of your resume. Try fonts like Times New Roman or Arial, in readable size (11 or 12). And spacing. Don't be afraid to use white space to make your resume more readable. Use bold headings and simple bullet points to highlight your achievements.
Be sure to put your name first on your resume, then address (if any), phone numbers and email address. Your title should come below your name, not above it, to be correctly entered in an ATS. It helps to use the title of the position you are applying for as your preferred job title.
Also, save your resume in formats that can be read by most ATS software. When possible, use a format like Word or Pages that is more easily consumed by an ATS, and avoid saving in PDF unless specified by the recruiter.
*KISS: Keep It Simple Stupid