Consultant Spotlight – Sara Haynes, Web Developer
We are shining a light on one of our star consultants Sara Haynes. Sara was brought on to help a client with content management for a website revamp. Sara did such a great job in the short duration of the project that she earned a 2019 MACROSTAR.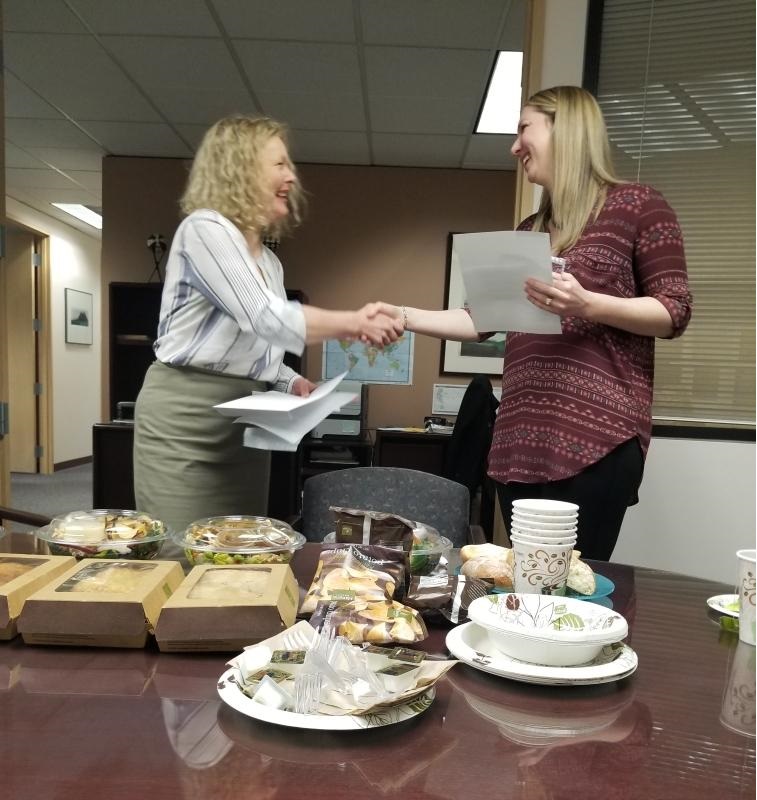 Tell us a little about how you came to apply for the role
Sure, I spent the last year in a coding boot camp and studied website building and UX design. Right after that, I saw an opening online and applied. MACRO.CCS reached out to me and prepared me to interview and successfully starts work on the project.
What was your experience consulting on a short term Project?
The experience was amazing and a great way to ease into the field. I worked with so many incredible people with different backgrounds so it was a really great learning experience. I got to collaborate with other people and work towards a common goal . I also really appreciate the connections that I made while working on the project.
What advice will you give someone considering an IT consulting role?
I will say go for it! Working with a consulting firm in my case was particularly helpful. I had a team that was very hands- on and prepared me for success. Vickie at MACRO.CCS was very supportive in fleshing out my resume and coaching me to represent myself in the best way possible. Having someone there to help the process along and advocate for you is really useful. Even when I started work on the Client's project they were on hand to help with everything I needed.
Experience working with MACRO.CCS ?
I am very grateful that I got to work with the team here. Everyone is so responsive, kind and willing to help with the process, there was always someone to help me with any and everything. I would really recommend Macro.CCS and I hope we can work together again in the future.
We are so proud of Sara and all our consultants' hard work and dedication
Interested in consulting? Check out our opportunities here or reach out to a recruiter here.