30 Years of Success
This year our internal team celebrated our 30th anniversary over dinner Canlis Restaurant.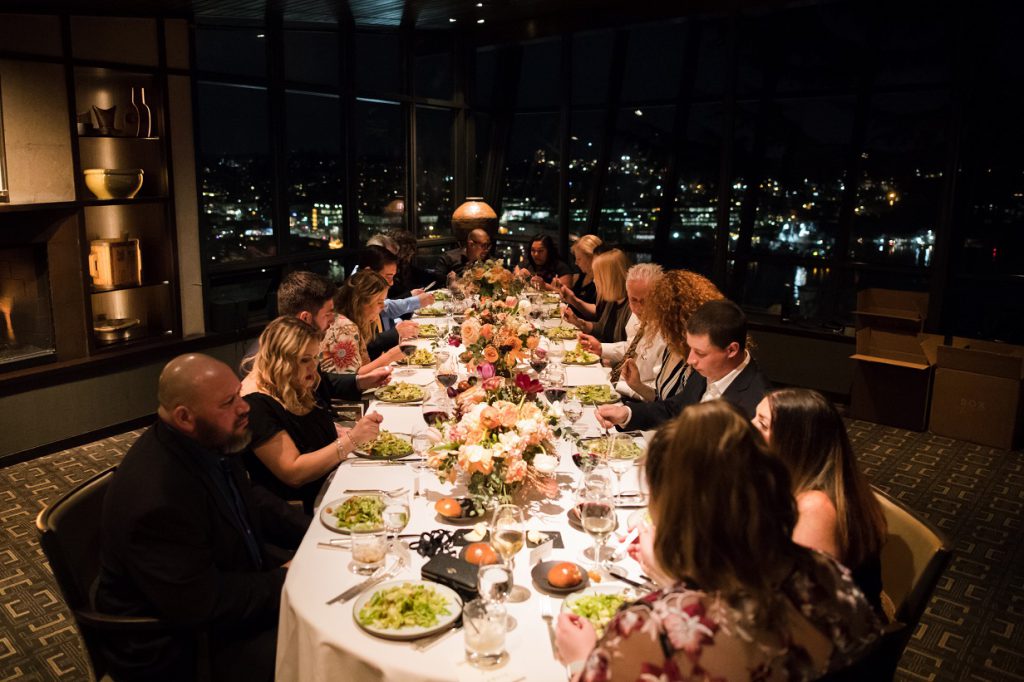 It was the perfect night filled with wonderful food and the best people.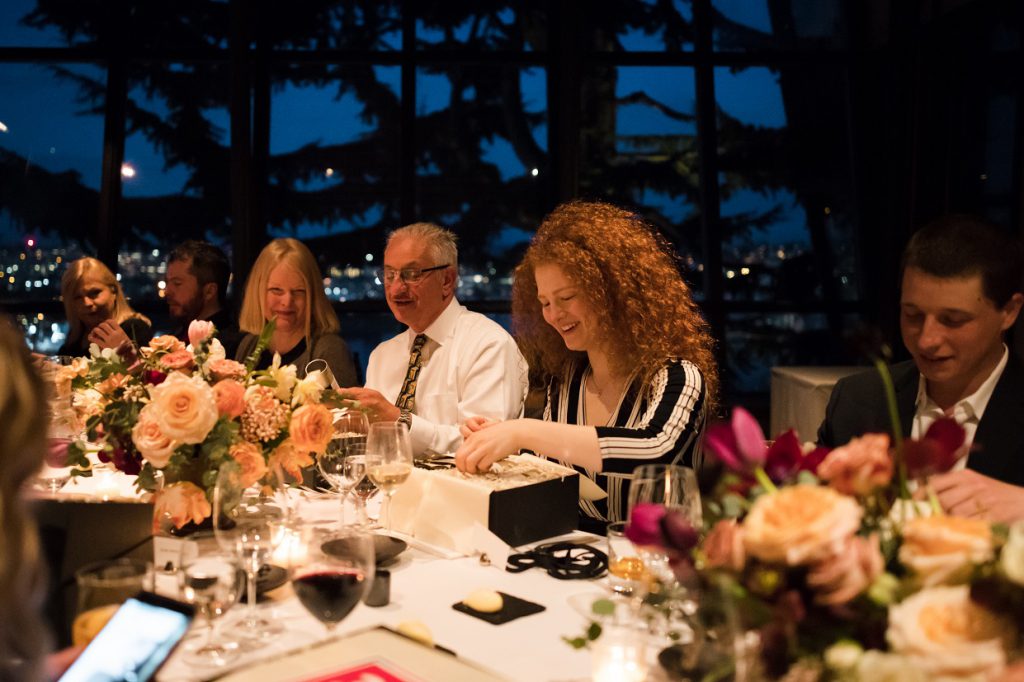 Thanks to all our amazing clients, candidates and internal employees who have worked with us over the past three decades, we couldn't have done it without you!