2020 Consultant of the Year
For 25 years, we have asked our clients annually to nominate the MACRO.CCS consultant who made the biggest difference in their organization that year. Our consultants are assessed based on a number of important qualities, some of which include discipline, integrity, technical skills, teamwork, dependability, and enthusiasm. When our clients nominate a consultant, they have the opportunity to make a statement explaining why that person should be our Consultant of the Year. Only one nominee is chosen, but we honor and appreciate each MACROSTAR. This year we are so pleased to congratulate our 2020 Consultant of the Year, Lisa Perrin!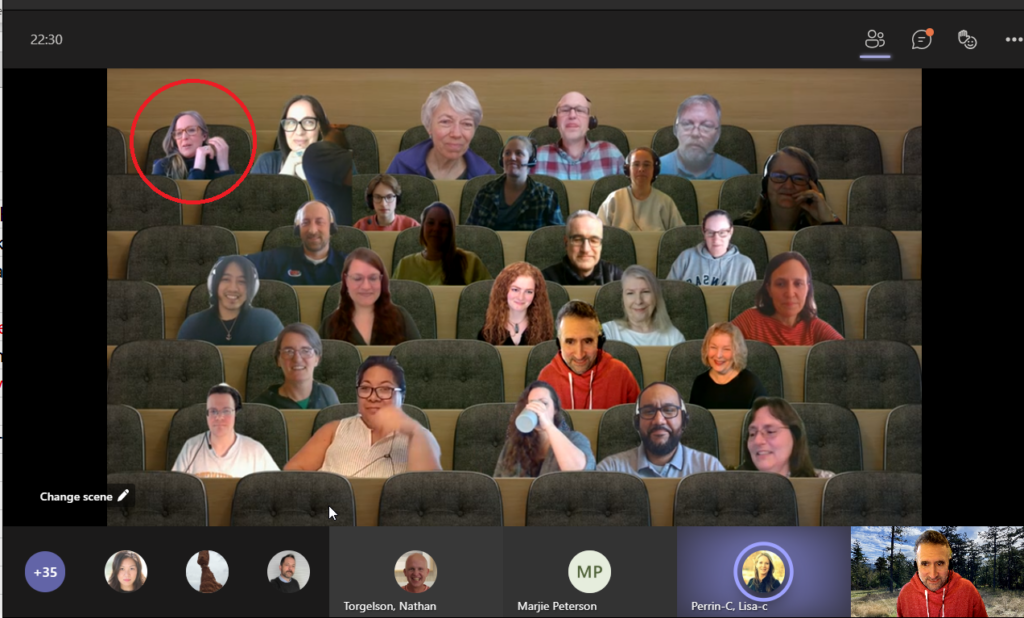 Lisa has been a valued member of our team for years, and we couldn't be happier to see her win this award. She was nominated by her manager while working as a Senior Project Manager with the City of Seattle Department of Construction and Inspections. Her manager gave her a 5-star rating in every category, saying that "she is a trusted advisor and a joy to work with," and "her wonderful impact and work will guide us for many years to come!"
To celebrate this wonderful accomplishment, MACRO.CCS and Lisa's team held a surprise Teams party on Wednesday, March 31st, 2021! She was completely caught off guard when she entered the call to see all 40 of us waiting to share our praise.
Congratulations, Lisa!