2019 Consultant of the Year
The MACROCCS consultant of the year award recognizes consultants who have shown impressive dedication and ability to provide innovative solutions for our clients.
This year, we were proud to present Mark Frey with the Consultant of the year award. To celebrate, we presented Mark with a year-end bonus at a lunch with his team.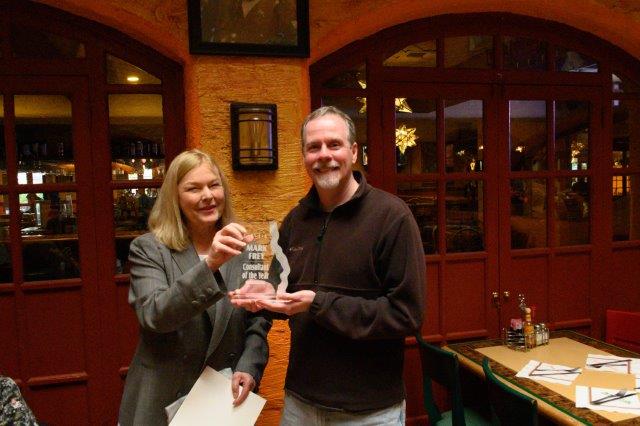 Mark emerged as the winner this year for his work as a Software Design Engineer at Coinstar. He was instrumental in designing and developing full stack software solutions that introduced new technologies. Mark's hard work and dedication quickly earned him the respect of his team and managers.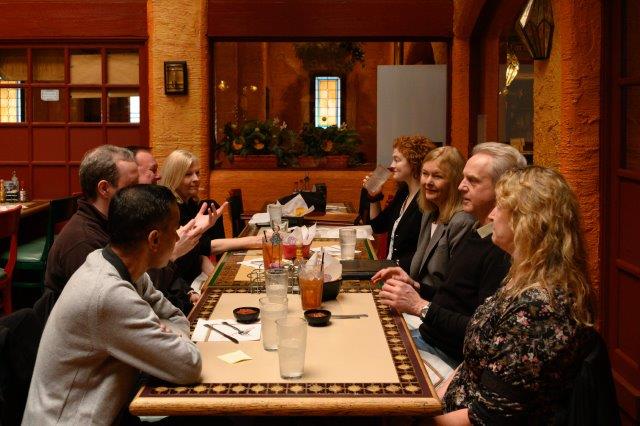 Thank you Mark for the amazing work you did at Coinstar. Congratulations from all of us at MACRO.CCS!