2016 Consultant of the Year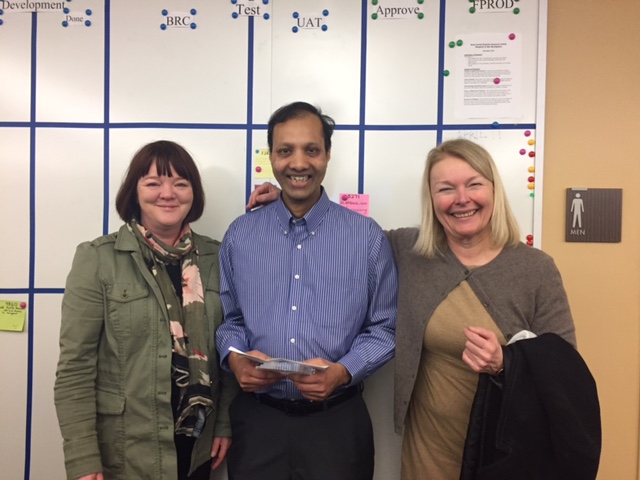 Congratulations to Raghavendra Prasad for being our 2016 MACRO.CCS Consultant of the Year!
As project manager for King County's first major upgrade of the Oracle EBS system since go live in 2012, Prasad managed:
1. Phase 1 – Application Upgrade – completed on time and under budget with existing King County resources (not a systems integrator).
2. Phase 2 – Hardware Replacement. This involved implementation of new Oracle engineered systems for both the EBS system and the new Oracle Business Intelligence (BI) system as well as establishing new services, roles and responsibilities with a managed services provider. This complex project required coordination and collaboration of three County teams as well as two external service providers.