Holiday Card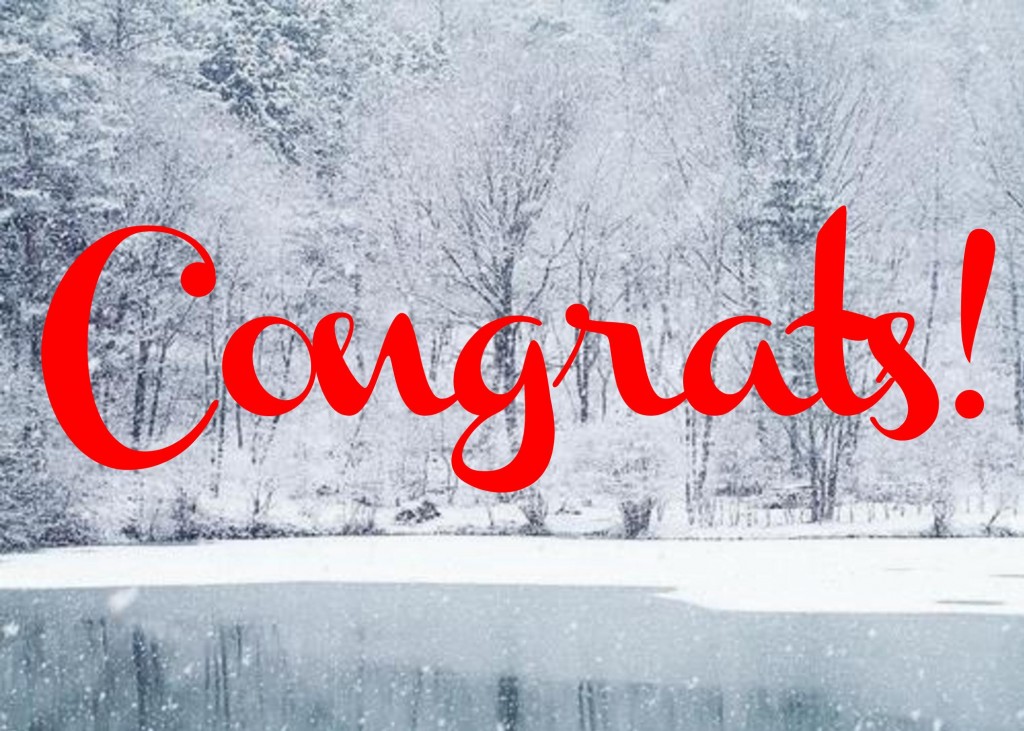 MACRO.CCS selected six winners for the 2014 Holiday Card contest. Each will have their artwork featured on our holiday card, and will receive a $50 gift certificate for Zulily. Below you will see the winning artwork along with short bios of the artists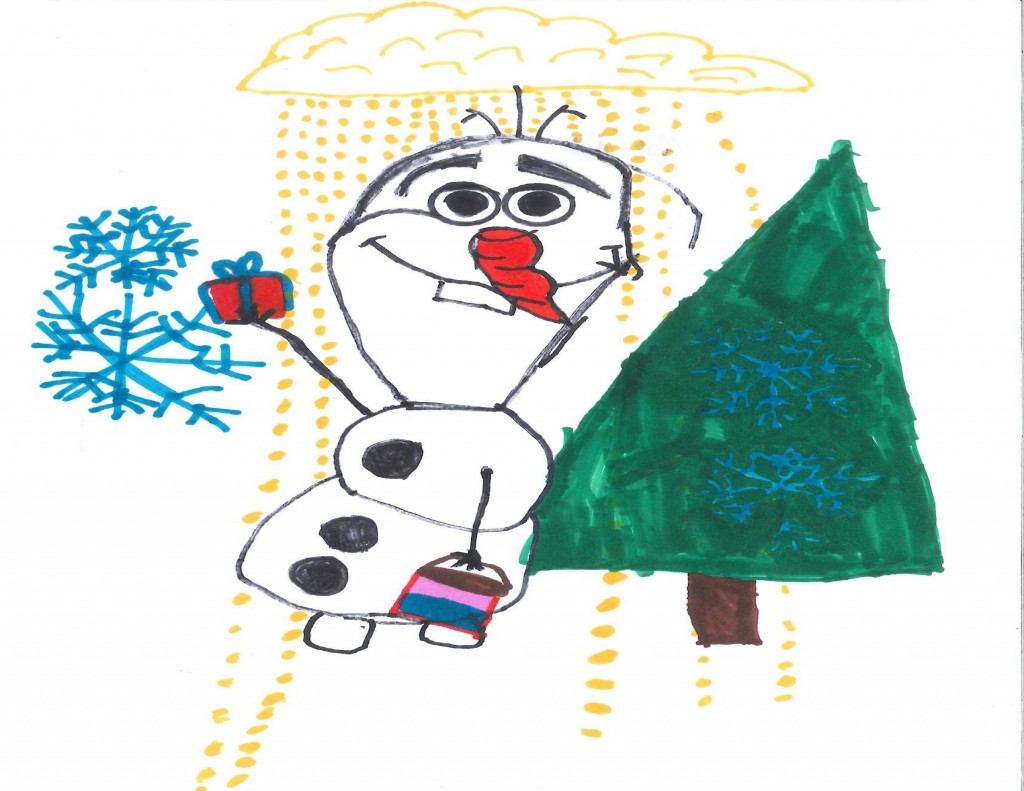 Artist: Penelope Tran
Age: 7
Bio: Penelope's is a 3rd grader and loves to do art, watch Netflix, loves school, and likes to play games on the iPad.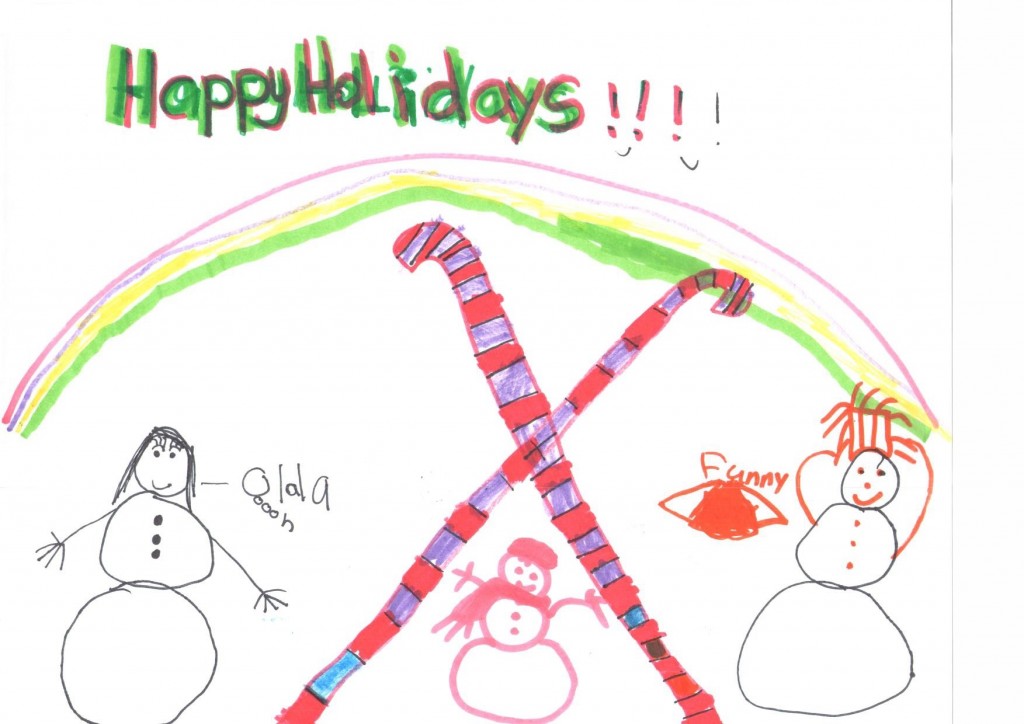 Artist: Kayla Roberts
Age: 8
Bio: Kayla is a huge music, dance and art fan. She loves singing, dancing and cheerleading!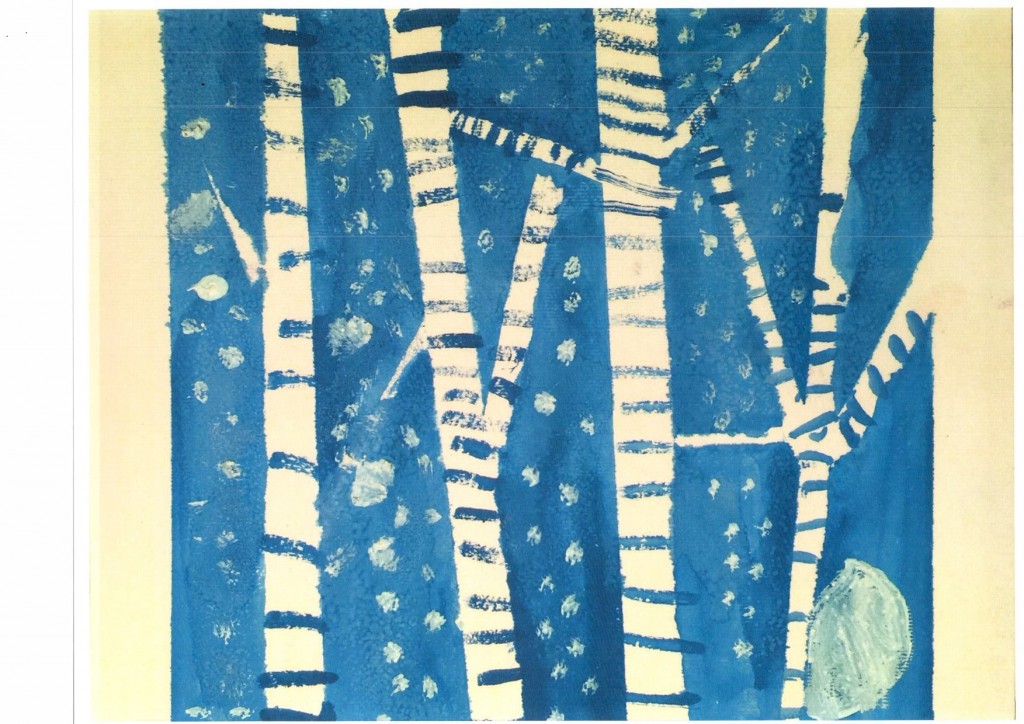 Artist: Grace Rogers
Age: 9
Bio: Grace not only loves to draw and create, she also loves to create backdrops to film her favorite toys and create movies.
Artist: Alexandria Arias
Age: 6
Bio: When Alexandria is not playing with her Barbie dream house, she draws pictures of things around her including family, friends, pets, and toys. She is hoping to be just as good of an artist as her mom when she grows up.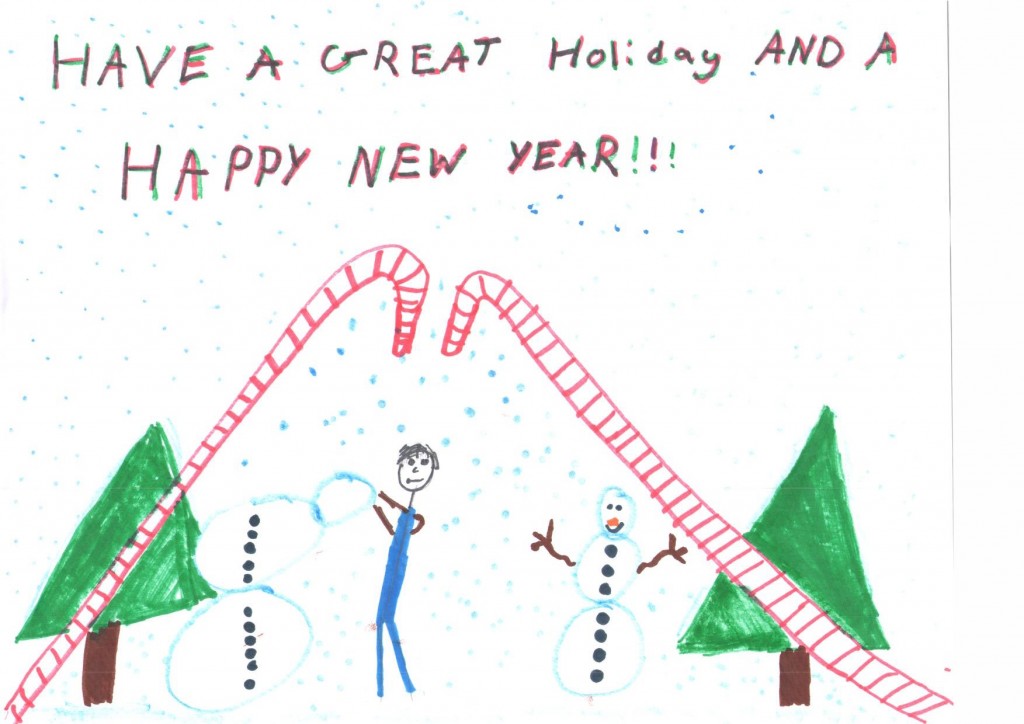 Artist: Ethan Roberts
Age: 10
Bio: Ethan loves creating art that is fun and unique. He loves Minecraft and skateboarding!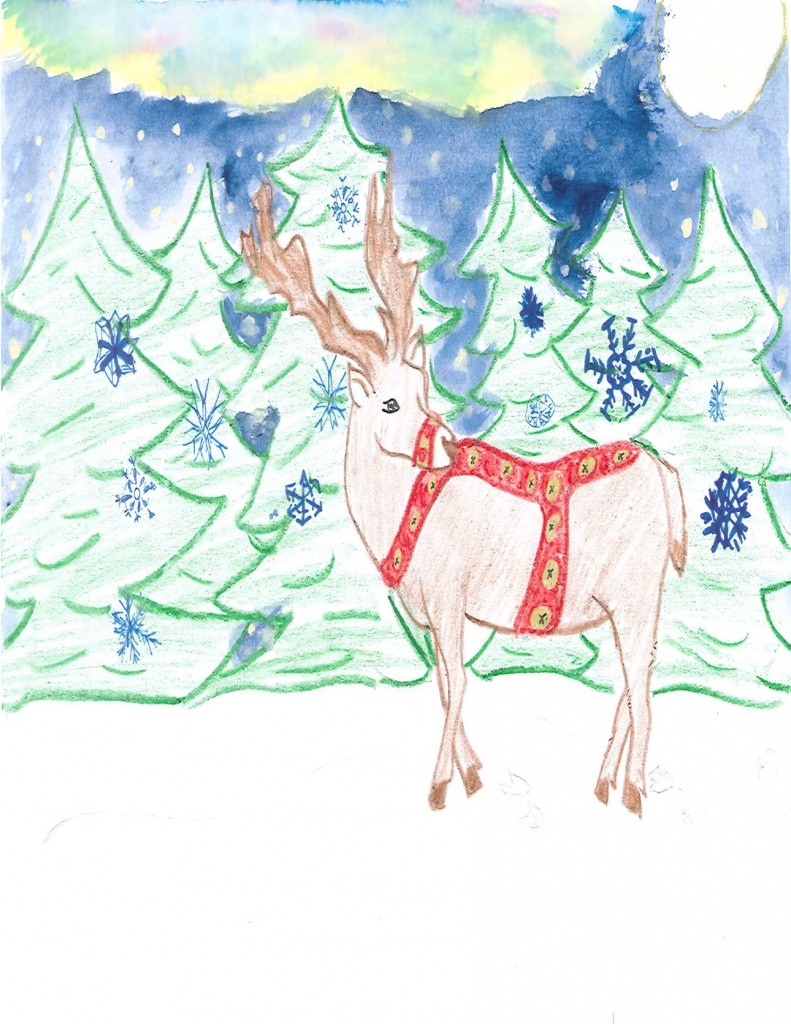 Artist: Sarah Folz
Age: 13
Bio: Sarah loves to draw and ice skate. Winter is probably her favorite season and she loves the holidays.
…
Shout-outs to a couple Runner-ups that were great but just didn't quite make the cut.
Thanks everyone for your entries! Was a real treat seeing everyone's artwork.