Halloween Costume Ideas for Tech Lovers
October 27th, 2014, 0 Comments
Need a last minute costume idea? We've scoured Pinterest and the rest of the internet to bring you these awesome, witty, tech-focused costumes. Enjoy!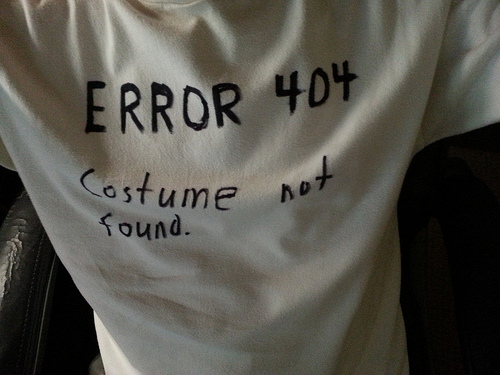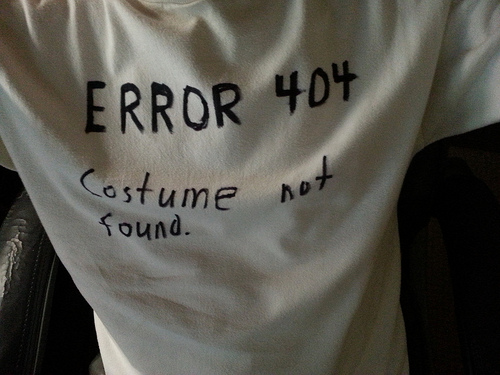 Costumes do not get easier than this.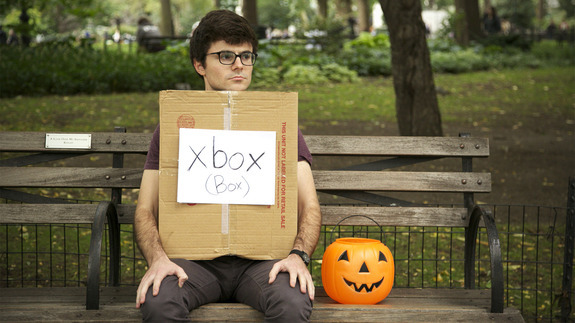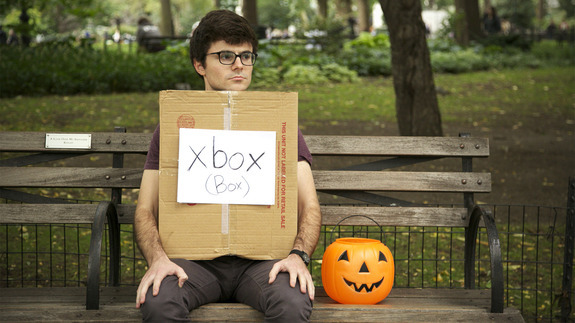 All you need is a box, some tape, and a sign. (To see more in this hilarious box-costume series, click here)
This one will take a little more labor, but all the pieces you probably own at home (boxes, paint, tape, your genius mind….)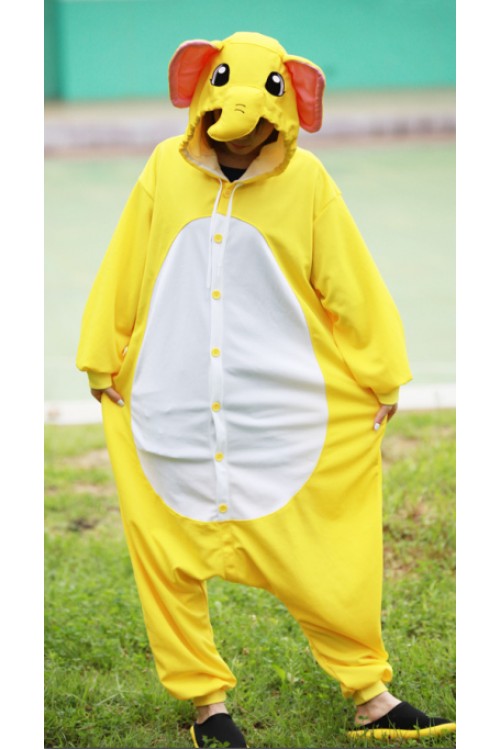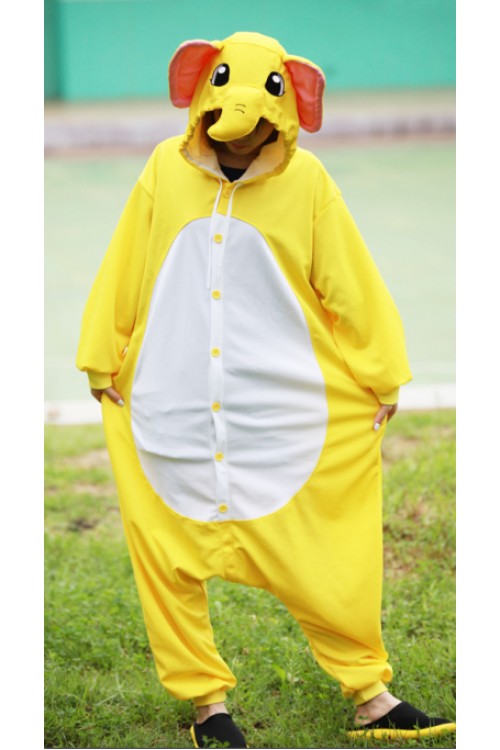 Hadoop.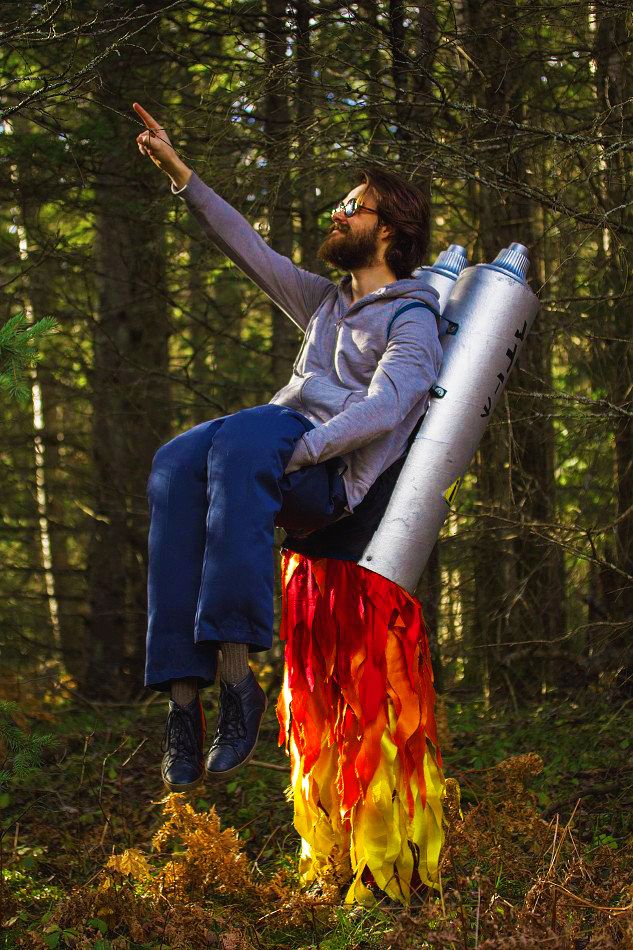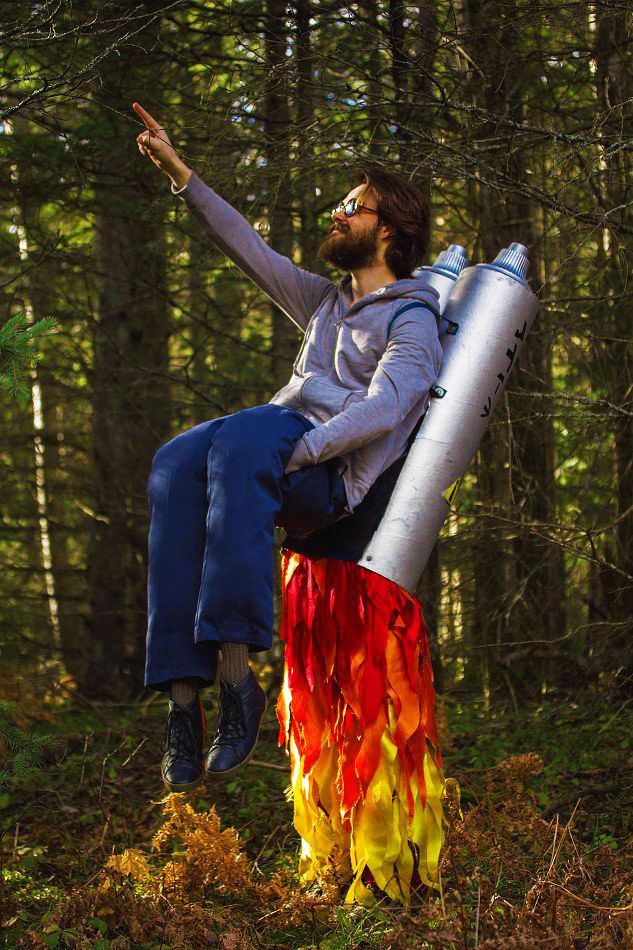 So its not IT focused, but think of the embedded development required for a rocket… right? And its just plain awesome.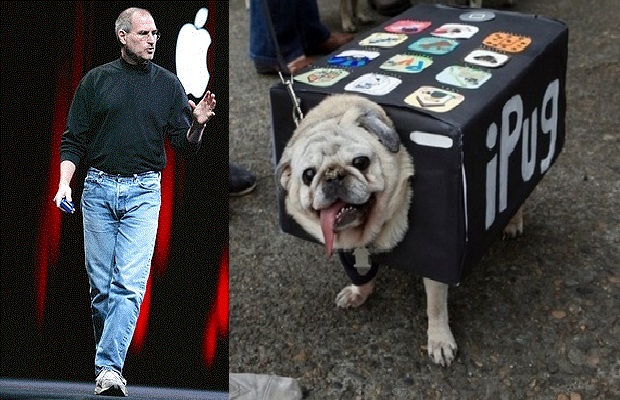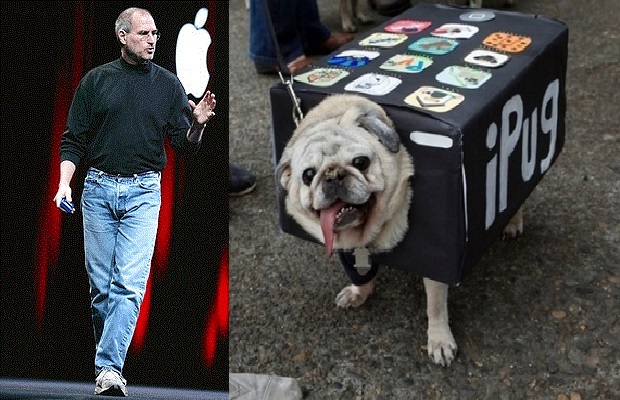 You: dressed up in jeans + black turtleneck. Your dog: the iPug.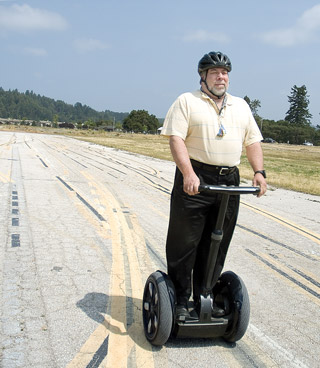 Relate more to the other-half of Apple AND have tons of money to spend on a new toy? Buy a Segway, pop on a helmet, and you're Woz.
….
….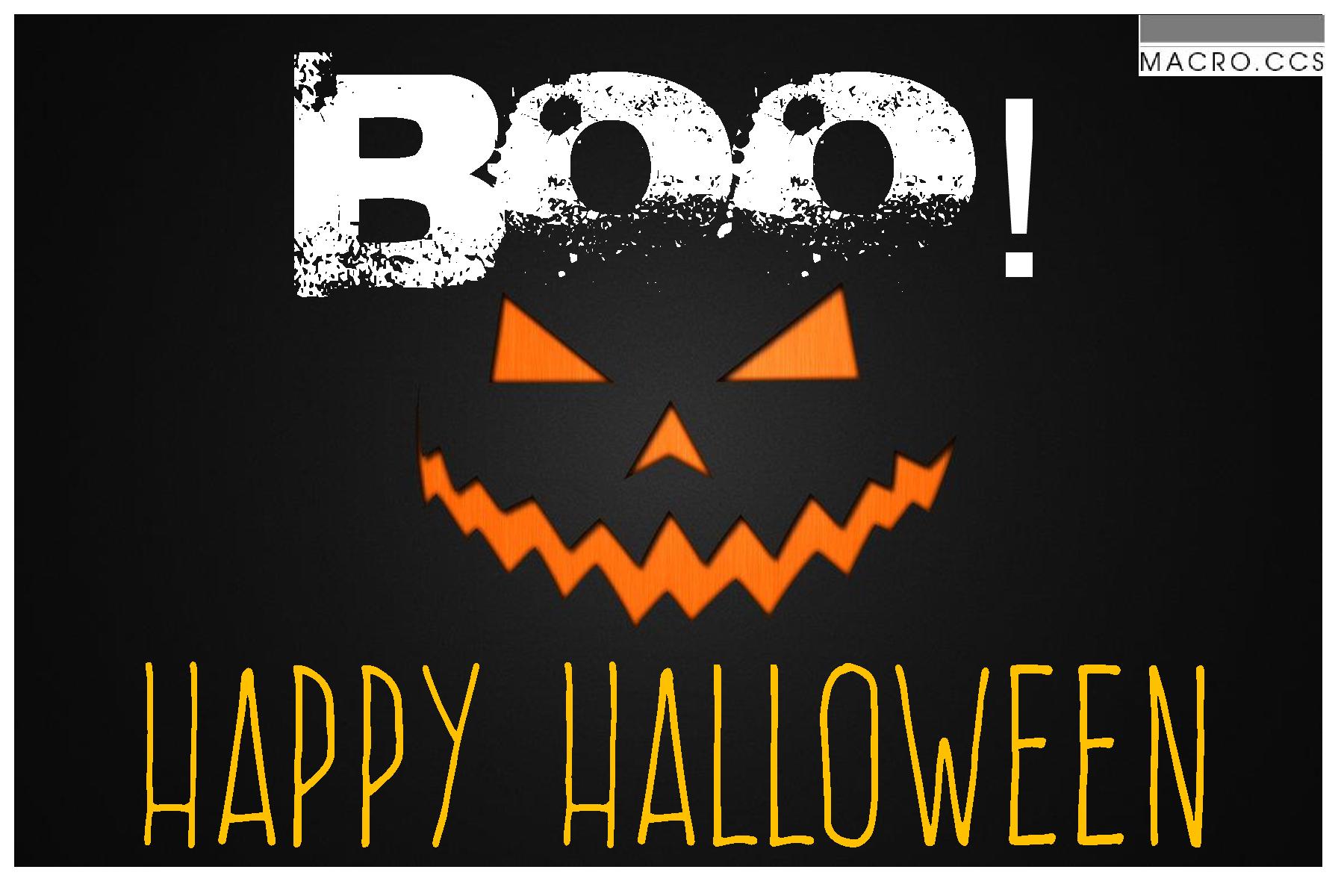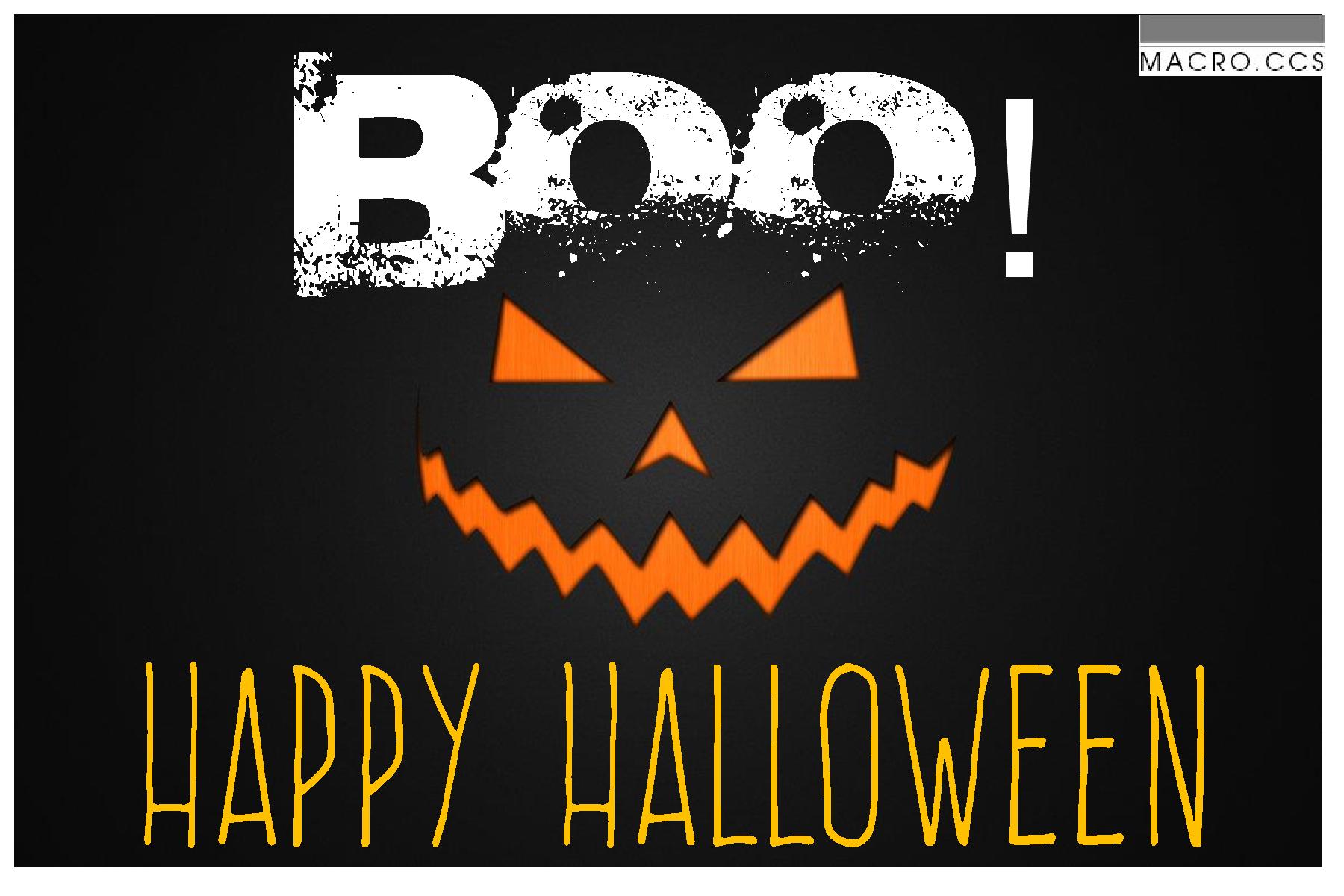 Share This: