How We Work
So we've requested an interview with you. What should you expect?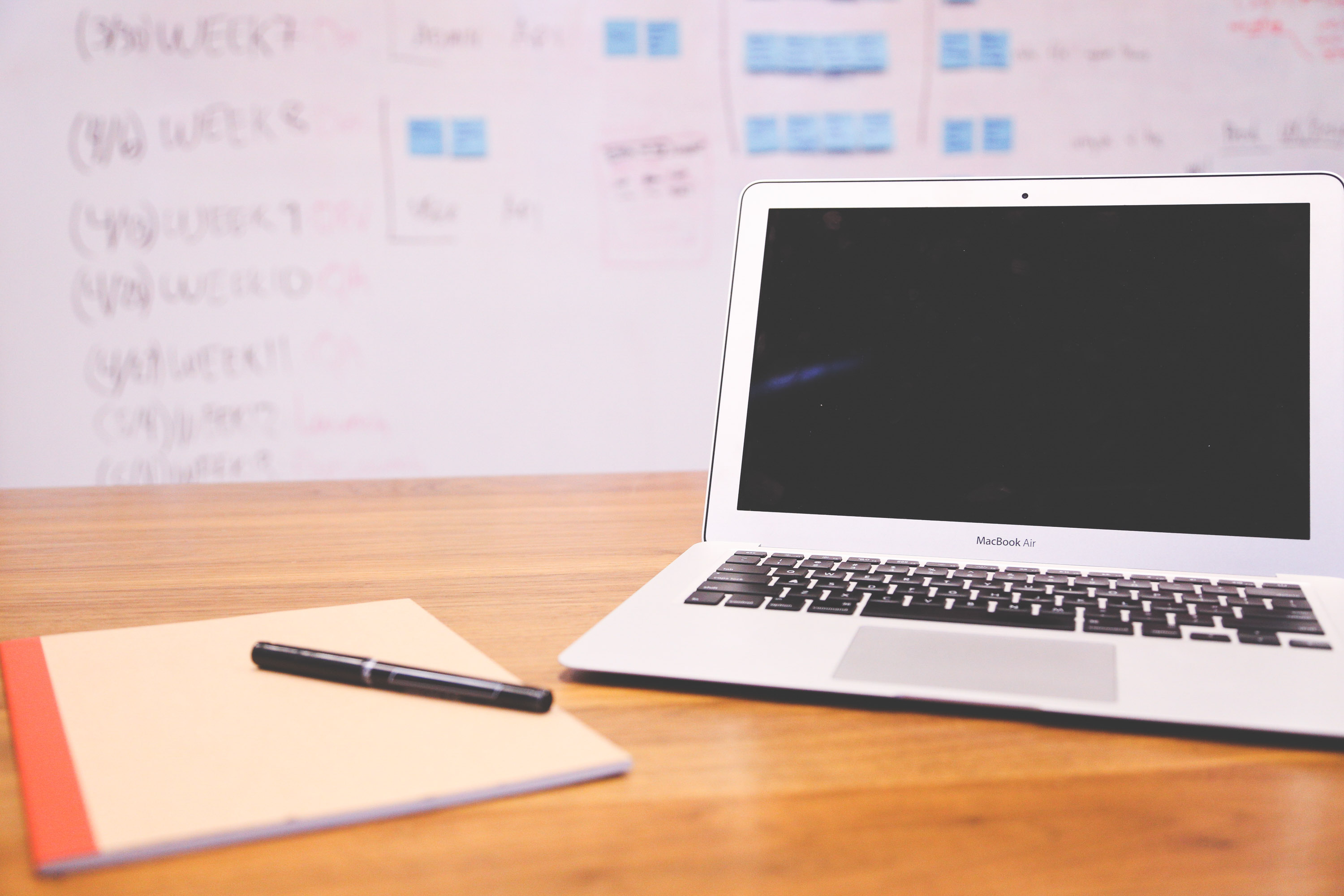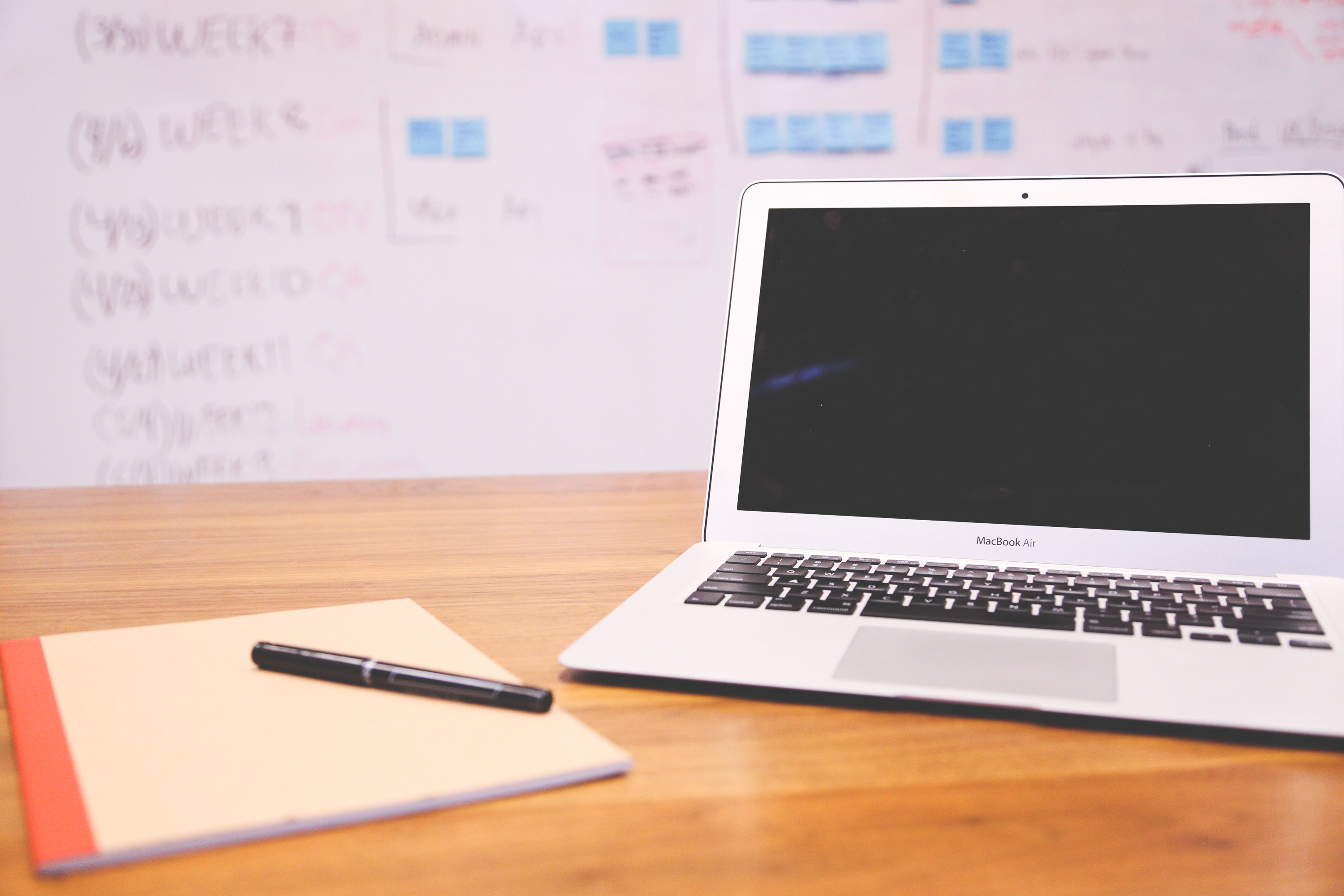 We interview for a broad understanding of who you are, what you've done & what you want for your career. This conversation  will help guide us in identifying the type of opportunities you would like to hear about. For direct hire roles, we also work to negotiate employment terms to ensure a good match is made for you.
Our hope is to help you with your career goals, & to find opportunities that will help you achieve those goals. Today, tomorrow or a year from now.
Please expect your interview to last 55 minutes. 10 minutes for the bit of extra paperwork (applicable to in-office visits only); 45 for the actual interview: we will explore what you have accomplished, what you want next in your career, and how we might help.
When we learn about your career history and get to know you better, it enables us to identify ALL opportunities that you might find interesting, not just one.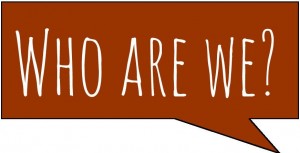 MACRO.CCS – project based consulting (we manage the work)
MACROSTAFF – technical staffing (the client manages the work)
MACROSEARCH – direct hire placement of computer professionals
We spent over 25 years building relationships with both hiring managers and candidates.  With offices located in Seattle & Los Angeles, we are industry experts delivering technical solutions, contract technical expertise, and direct hire placement services to both public and private organizations throughout the West Coast.
How we help
We help advise on career alternatives available
We find positions that will further your career goals
We keep you involved and apprised of our activities on your behalf
We don't send your credentials to any client without your prior approval
We protect the confidentiality of your search.
Consulting for MACRO.CCS and MACROSTAFF
Our consultants are W-2 employees, hired for the length of the assignment (not 1099).
You are paid for each hour you actually work, but you are not paid for holidays.
Benefits begin the 1st of the month following your first full month of employment with us, and you're eligible for these benefits as long as you work 30 hours per week or more on average.
Intellectual Property/Confidentiality/Non-compete:
As is industry standard, upon hire we will ask you to sign an intellectual property and non-compete agreement, which
gives our client intellectual property rights to the software products you work on for them
protects trade secrets of our clients and ourselves, and
restricts you from working for this client as an independent consultant or contractor through another firm for one year after leaving our employ.       Conversions to direct-hire are common with most clients; details will be provided in our interview.