Employment
We understand that your employment interests may be broad. You might consider direct hire with our clients; perhaps you prefer contracting through MACROSTAFF, or you may wish to become a MACRO.CCS consultant. We offer flexibility and ease in exploring all these options simultaneously. We consider this a long term relationship, and hope to be your trusted advisor throughout your career.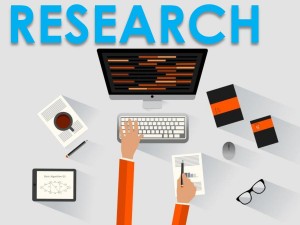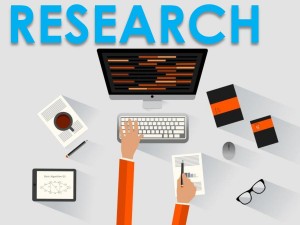 We help you sort out career alternatives
We offer opportunities that will further your career goals
We keep you involved and apprised of our activities on your behalf
We advise you on crafting a resume that brings interest
And remember:
We won't forward your credentials to any client without your prior approval
We protect the confidentiality of your search.