Determining Company Culture-Fit
October 10th, 2013, 0 Comments
Your goal in any interview should be to get a job offer. Even in an "informational interview" setting, well-prepared and aligned professionals can find themselves with offers –sometimes with jobs created just for them. But while you're working hard to sell yourself, it's vitally important you don't forget to vet the interviewer and company as well. After all, while you want the offer – you also want to make sure this is not just a job, but a place you will thrive in your career.
This is where cultural fit comes in.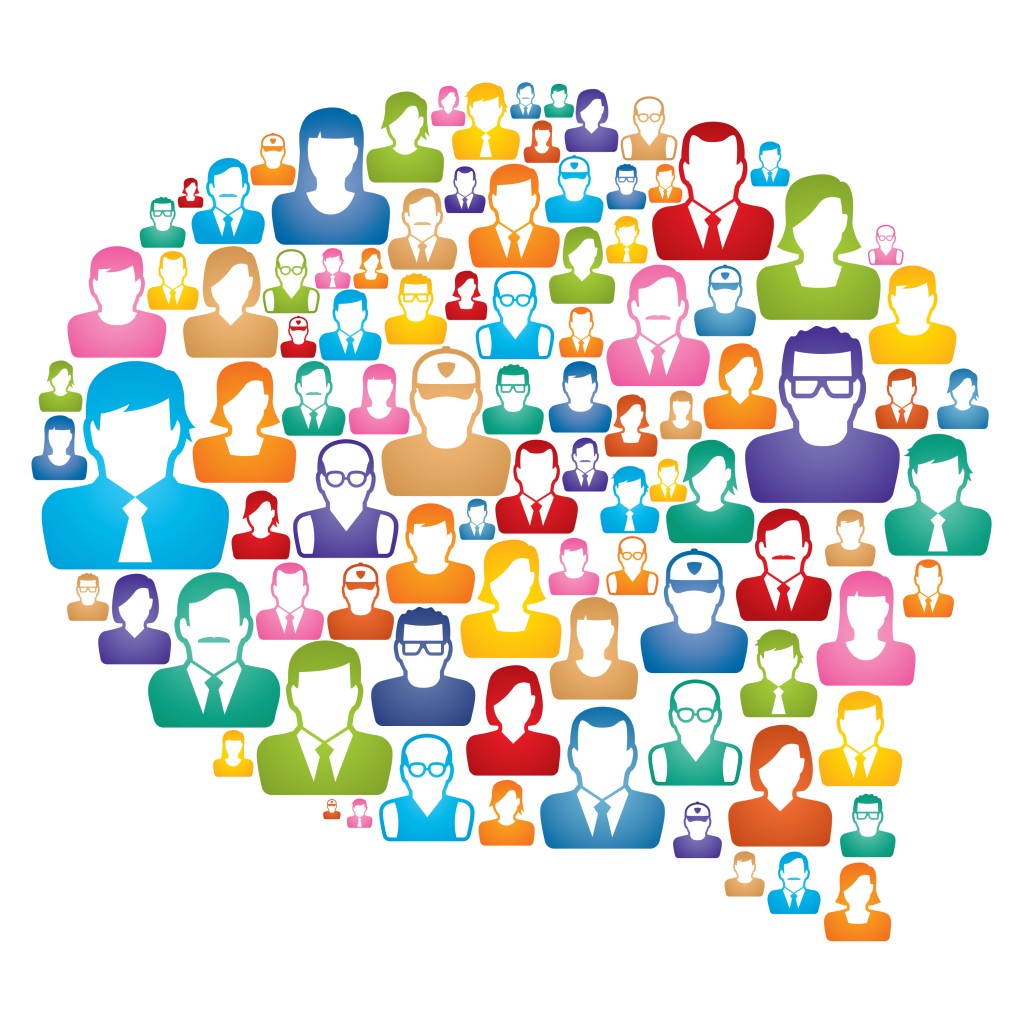 So as a job-candidate how do you evaluate the company culture? We suggest a two-pronged approach.
Research & Questions
Research: This is crucial to better understanding the business and coming across as an informed, interested, and active participant in the interview.
Start with the company: What's the company's mission statement? How many employees are there? Where are their offices? Have there been any recent news stories on the business? What problems do they seem to be encountering that might relate to the job you are interviewing for?
Does anyone in your network (see: LinkedIn) work at this company? Talk to them about their work experience there. Likes/Dislikes.
 Next, research your interviewers. LinkedIn is a great tool for this to get an idea of their backgrounds and skill sets. It doesn't hurt to check out their social-media pages either (Twitter, about.me, Facebook, Github, etc…). From these pages you can learn about interests, personalities, or even how important their work is to them.
Finally, websites such as Indeed and Glassdoor can also prove useful to gain insight into a company and its employees. Though  make sure to evaluate the role of the person writing the review (i.e. are they in corporate? warehousing? a retail location?), and take everything with a grain of salt as many times it is only the unhappy employees who take to the internet to voice their opinions.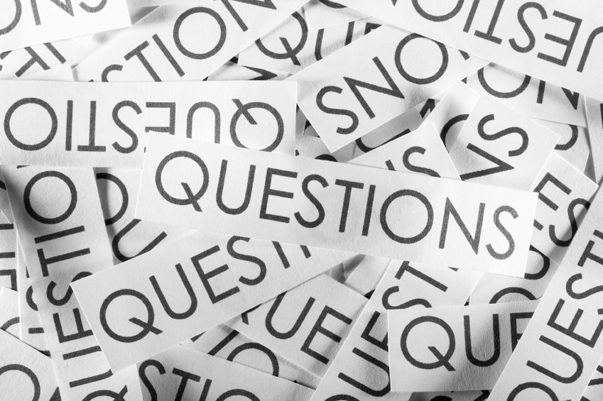 With this research complete, you will be better prepared to create a set of well thought out questions to ask your interviewer. Asking questions is KEY. We've heard this many times from clients, and saw it recently articulated to us by a former fortune-500 CEO:
"If I asked someone at the end of an interview if they had any questions for me and they answered 'not right now'  I would mark them down and move on."
.
While there are many questions one could ask that would be telling and useful, we suggest the following five (5) questions as a start to help guide your way in your next interview:
1. What does your company take the most pride in regarding its people, products/services, and environment?
2 . Can you describe your most successful employee? What makes them so successful?
3. What is the future trajectory for this position? How does the business foster employee growth?
4. How do people in this department/company communicate and how are decisions made?
5. What are the standard work hours and locations (i.e. is the team working together, on site, or do many people work remotely?); does the team ever meet outside work for fun/team building? What is the standard attire/dress code for this organization?
Listen closely to the answers you receive when you ask these questions – they are telling as to what your future might look like at the company.
For example: when the hiring manager describes the most successful employee, you are mostly likely hearing what and how they'd like all their employees to function. The hours, the personality, the approach.
There is no right or wrong answer to any of these questions, but do make sure only to ask the questions that are important to you and phrase them in an open-ended manner. Questions like 'what is work-life balance like? How many people work over 40 hours a week?', while important, are leading and can unfortunately cause many employers to assume you are not willing to put in hard work. By phrasing the question as 'what is your typical work week' you come across more open to different work schedules.
.
 For those currently looking for contract or permanent work in the IT and high-tech sphere on the WestCoast, give us a call. Our account managers and recruiters spend time getting to know both our candidates and our clients well, so we can determine the best possible fit for both parties. We'll also work with you, as a candidate, to help you with questions and concerns regarding the interview process. 
Share This: