Archive for September, 2014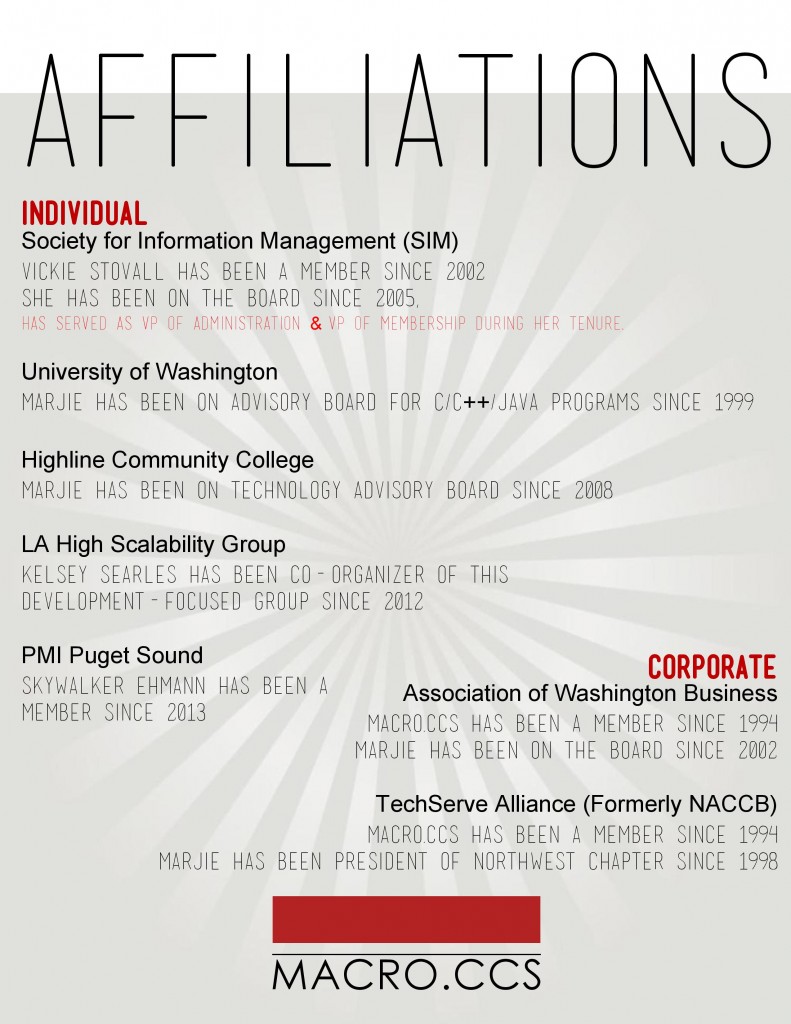 Are you staying organized on your job hunt?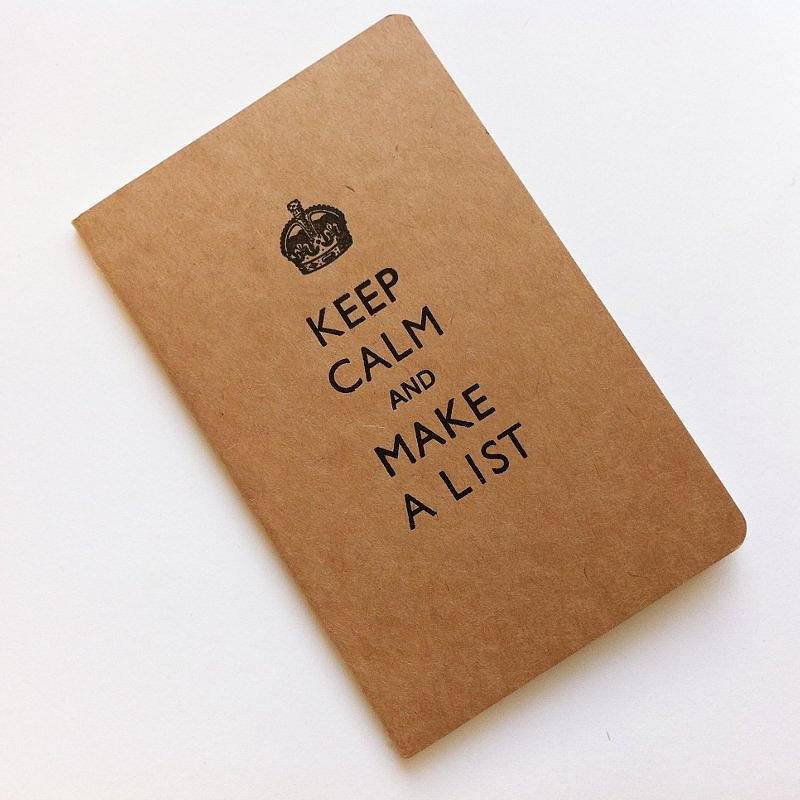 It doesn't matter if you are searching for a job passively or actively, it's wise to be organized and thorough to make sure that you are approaching each position prepared, with your best foot forward.
You see, it's easy to get confused if you're not keeping track of the Who, What, Where and When of your applications. And so, we recommend drawing up a spreadsheet of your activity.
So why keep track?
Most importantly: so you can monitor your success, and avoid wasting time re-applying to the same position may times.
This also helps so you have a quick and easy reference point for when you DO get calls back. You can easily pull up your spreadsheet to reference the job & when you applied. In turn, you will come across as professional, organized, and prepared.
Sending multiple applications into the same company can also result in you being 'lost in the shuffle'. Studies show that the average internal recruiter spends 5-7 seconds  looking at each resume. Frighteningly short, right? Well it could get worse: If they have seen your resume before and passed on it, they are unlikely to even take that many seconds before passing on you again if they already know your name (which could be a serious bummer if it was for a different, possibly more appropriate, position for your skillset!)