Breaking down office dress codes (business formal to casual) & deciding how to dress for your next interview.
The IT & high-tech industries have made a hot mess of dress codes. Thanks to folks like Steve Jobs, jeans and a T have become standard attire for many development shops; swap that T for a button up flannel and you're ready for that big presentation meeting! But for an interview? Be careful.
While Microsoft may be notorious for judging candidates for being overdressed at their interviews, MOST businesses do not follow this doctrine.
At an interview, you need to be presentable.
As we've mentioned before, your interview is your chance to market & present the best version of yourself in order to land a new job. And to do so you want the appropriate packaging, i.e. attire. You want to simultaneously impress & show you can fit in with the company culture.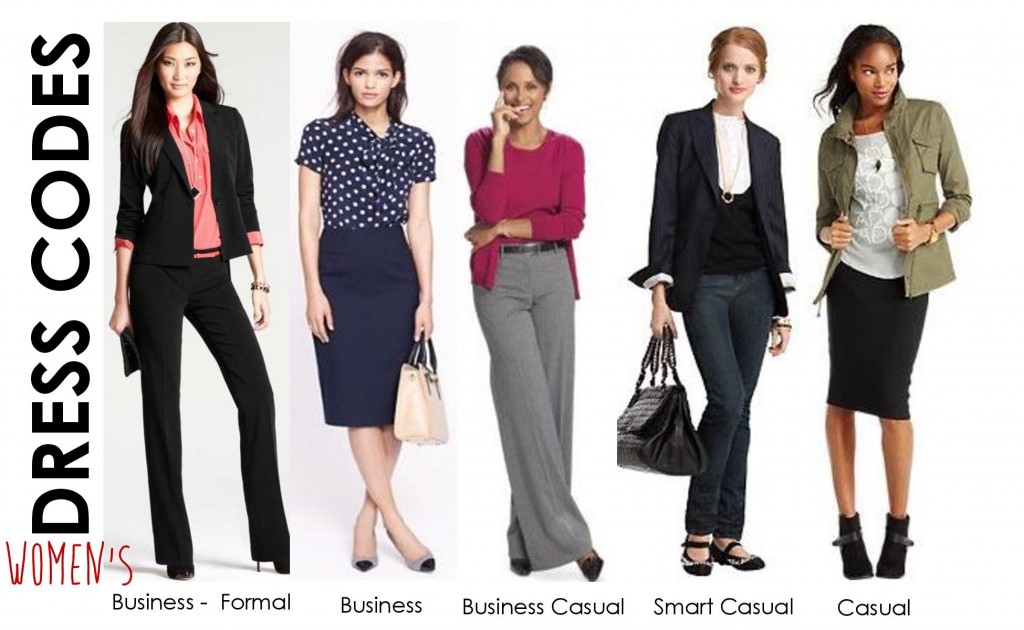 Before we jump into specifics, we wanted to give a quick look at what each dress code means. Names vary depending on who you ask, but the above titles (Business Formal, Business, Business Casual, Smart Casual, and Casual) should at least provide a good guideline and starting point.