Your goal in any interview should be to get a job offer. Even in an "informational interview" setting, well-prepared and aligned professionals can find themselves with offers –sometimes with jobs created just for them. But while you're working hard to sell yourself, it's vitally important you don't forget to vet the interviewer and company as well. After all, while you want the offer – you also want to make sure this is not just a job, but a place you will thrive in your career.
This is where cultural fit comes in.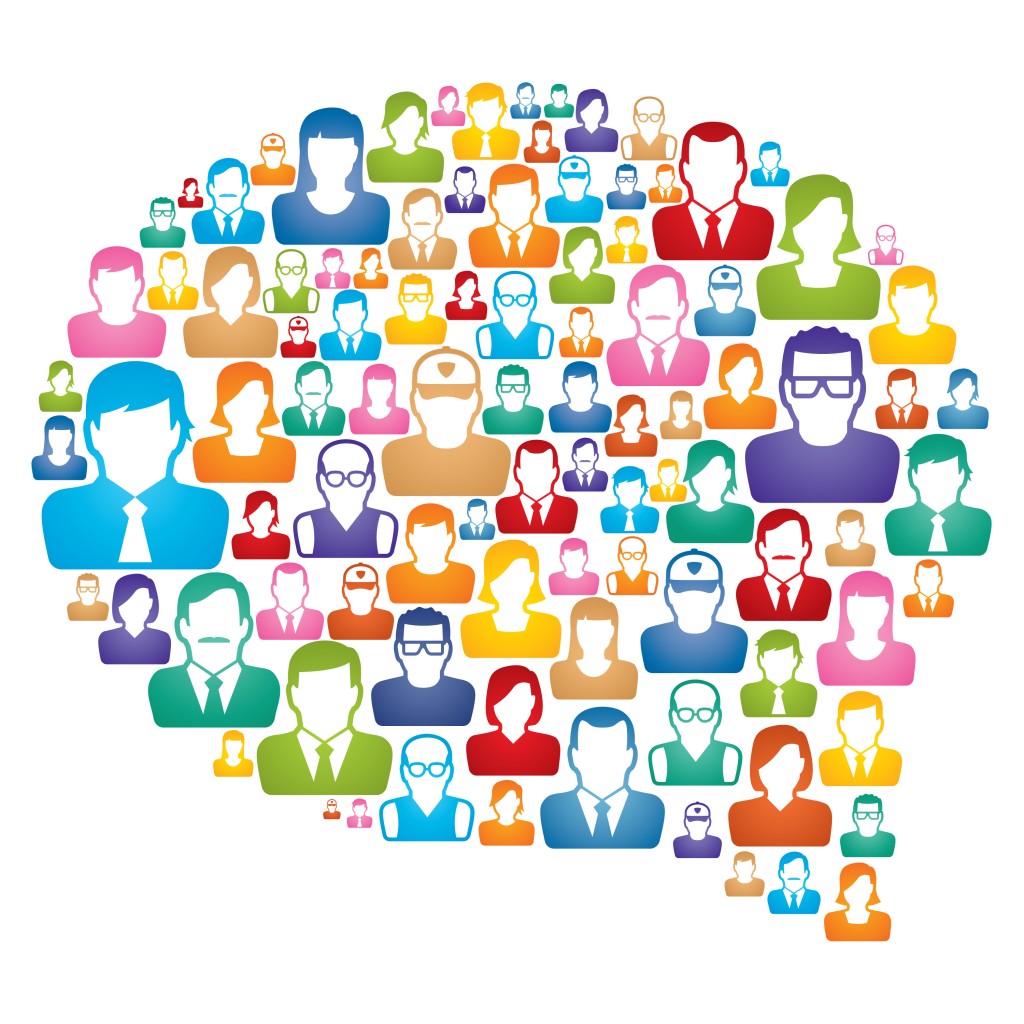 So as a job-candidate how do you evaluate the company culture? We suggest a two-pronged approach.
Research & Questions
Research: This is crucial to better understanding the business and coming across as an informed, interested, and active participant in the interview.
Start with the company: What's the company's mission statement? How many employees are there? Where are their offices? Have there been any recent news stories on the business? What problems do they seem to be encountering that might relate to the job you are interviewing for?
Does anyone in your network (see: LinkedIn) work at this company? Talk to them about their work experience there. Likes/Dislikes.
 Next, research your interviewers. LinkedIn is a great tool for this to get an idea of their backgrounds and skill sets. It doesn't hurt to check out their social-media pages either (Twitter, about.me, Facebook, Github, etc…). From these pages you can learn about interests, personalities, or even how important their work is to them.
Finally, websites such as Indeed and Glassdoor can also prove useful to gain insight into a company and its employees. Though  make sure to evaluate the role of the person writing the review (i.e. are they in corporate? warehousing? a retail location?), and take everything with a grain of salt as many times it is only the unhappy employees who take to the internet to voice their opinions.